Want to make the most of returning to work?
Wed Jan. 17th 2018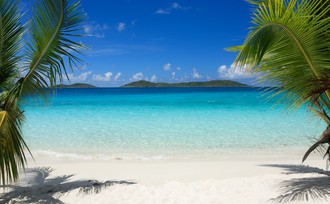 Check out the stat holidays and fill in a leave form for the days around them, remembering other people may want leave as well. The earlier you apply, the greater the chance you have of them being approved. The next 3 stat holidays are Auckland Anniversary on Monday 29 January; Waitangi Day Tuesday 6 February and Easter Good Friday which falls on 30 March.
Fill out a leave form and book your next holiday. It's even recommended in the Holidays Act that you have a two week uninterrupted holiday during the year your leave becomes due.
Call the doctor and book a full medical.
Call the dentist and have a check-up. If you feel like a change, Matt Sumner (Accent Your Dentist) on Ponsonby Road is fantastic. If you mention my newsletter to him you will receive a 10% discount off any examinations/X-rays for the next 3 months.
Identify your goals for next 6-12 months at a minimum. If you didn't extend yourself in 2017, don't let another year go by without doing so. If you don't have goals you are like a boat without a rudder.
Whatever you do, don't be complacent. We all have friends or know of someone who is battling a terminal illness. Each day is a gift.
Do whatever you can to make 2018 a great year both personally and professionally, and if you want confidential support, someone you can talk to without editing, please don't hesitate to call me on 021 81 33 82.