Thinking of restructuring prior to Xmas?
Wed Nov. 1st 2017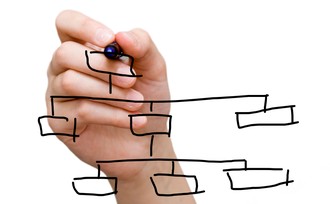 Over the past few years, November and December have become increasingly busy due to employers wanting to make changes so they can start the New Year with the new structure in place.
There is a process that must be followed, so if this is something you are thinking about please call us as soon as possible to discuss as it can be very difficult for employees if their employment comes to an end right on Christmas.