Restructuring
Mon Nov. 4th 2019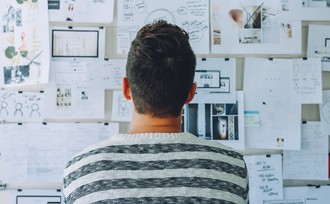 While I don't think there is any need to be unduly pessimistic about the business climate in the near to middle term, nevertheless it is clear that many business owners are feeling uncertain about what the future holds and are looking at ways to create efficiencies and economies in their business to achieve more effective outcomes.
We are consequently getting many approaches from clients wanting to discuss restructuring of their staff functions in order to better meet their business goals and withstand possible future headwinds.
Handled appropriately, restructuring is a necessary and positive initiative in any business, even those which are thriving and growing rapidly.
Whatever your motivation might be for reorganising your operations it is vital that you follow the correct process to avoid costly and damaging effects of a poorly implemented restructure.
If you are contemplating making change I strongly suggest you get in touch to discuss the pros and cons and the right and wrong ways of going about it so as to best achieve the outcomes you want.