About us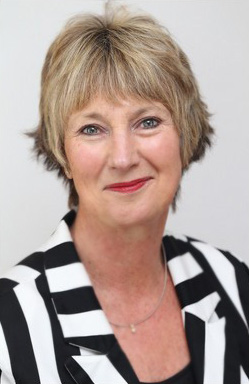 Thelma French JP
DIRECTOR
Thelma established Thelma French & Associates Limited in February 2009, and has been working in the area of human resources for over 30 years. 15 years were as HR Manager with INL (now Fairfax Media) and ten years as General Manager for Yellow Ribbon (Youth Suicide Awareness Trust) and Cure Kids (Child Health Research Foundation).
It's this combined experienced that enables Thelma to understand the requirements of clients' businesses, and gives her the ability to provide strategic advice.
Thelma knows how to bring out the best in people and how to deliver exceptional results. She values respect and integrity. Thelma believes in positive HR, knowing this adds tremendous value to the bottom line and how the company is perceived both internally and externally
There is no issue too big or small for Thelma who achieves the desired outcome in a conciliatory and respectful manner. She prides herself on building relationships and becoming the outsourced HR Manager, providing strategic and practical HR advice and solutions as and when required.
Partnering with highly experienced Contractors and Supplier Partners enables her to provide a high level of service across the full HR spectrum.
Thelma has been a Justice of the Peace since May 1989 and is also a qualified life coach. She is married and has a daughter, stepchildren and two grandsons: spending time with family and friends is important to Thelma. She also enjoys sailing, travelling, adventures (which sailing and travelling both provide), the gym, and just enjoying life.