XMAS CLOSEDOWN – THINGS TO CONSIDER
Wed Oct. 11th 2017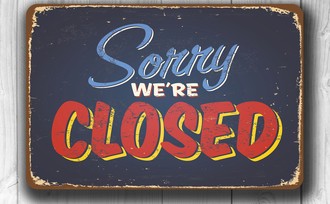 Are you having a complete or partial closedown?
What are your staffing requirements over the Xmas/New Year period?
What is your outstanding holiday liability?
Identify employees with highest holiday entitlement – CONSULT and agree the dates they will be away (if you want them to be away over this period).
If not having a complete closedown, CONSULT with staff as to what your requirements are and try to get agreement on who will work.
Identify employees who have no or limited holiday entitlement – will you continue to pay them, or will they be required to have leave without pay – CONSULT. If paying holiday pay in advance, obtain agreement in writing signed by employee that if they leave this will be repaid. Any questions please give us a call.