Workplace changes 1 April 2019
Wed March 27th 2019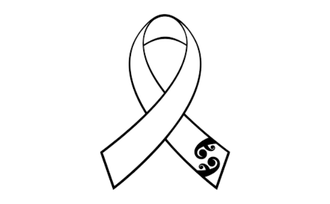 Domestic violence – Victims' Protection Act and Short Term Flexible Working Arrangements
The purpose of this act is to assist employees who are affected by domestic violence by supporting them to remain in paid employment.
Several large corporates in NZ had this policy in place prior to it becoming a legal requirement for all employers.
From 1 April 2019 employees who are affected by domestic violence can request paid domestic violence leave.
Such employees can also make a request for a short-term flexible arrangements to assist them to deal with the effects of domestic violence (up to 2 months).
What does this mean for you as an employer?
After 1 April 2019, you are required to include "Domestic Violence Leave" under the leave clauses in your employment agreements.
It is also recommended that you have a written policy for dealing with requests for leave to ensure privacy is maintained and there is consistency in your handling of these matters.
How can we assist you?
We can provide you with a new clause for your employment agreements
Customise a Domestic Violence Leave Policy for your business that takes into account procedure, confidentiality and privacy concerns.
Call me on 021 81 33 82 or email thelma@thelmafrench.com
Increase in minimum wage
The minimum wage increases by $1.20 to $17.70 on 1 April 2019.