WANT TO IMPROVE TEAM MOTIVATION AND RESULTS BETWEEN NOW AND XMAS?
Wed Oct. 11th 2017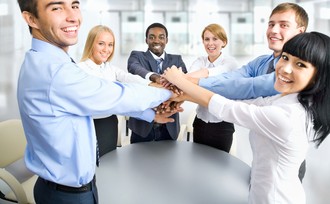 It starts with you.
1. Be clear as to what you want to achieve
2. Break that down to what your team needs to do to ensure your success
3. Break that down to what individual team members need to do
4. Clearly COMMUNICATE your expectations
5. FOLLOW UP every 2-3 weeks with one-on-ones
6. Address any short-falls
7. Praise success and show appreciation.
If you want a copy of our simple yet very effective one-on-one form, please email us.