SHIFT CANCELLATION
Fri May 5th 2017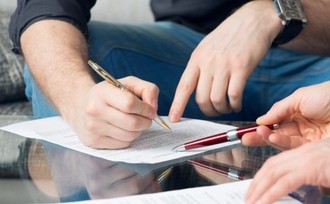 If your business involves shift cancellations from time to time, e.g. because of bad weather, cancellation/postponement of work, then you must have a shift cancellation clause in your relevant employment agreements.
You need to have an agreed cancellation policy and if you have to cancel a shift as it begins, or cut it short, those rostered on should be paid what they would have earned. You cannot ask an employee to agree to anything less than this in the employment agreement.
If you have any questions or need assistance to draw up a clause for those employees this affects, please call us.