Performance Improvement Plan (PIP)
Mon Nov. 4th 2019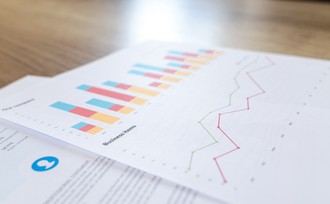 Before any formal proceedings regarding performance can be implemented, a PIP must be entered into. The timing of a PIP can vary, depending on previous informal feedback and performance reviews. Often managers procrastinate and then want to end the relationship. Entering into a PIP with a staff member provides clarity (and a written record) of the areas of improvement required and of your mutual expectations.
One of the common reasons why informal performance management often doesn't achieve the desired outcome is because of the way it is communicated, or how that communication is received and interpreted. With a formal PIP there is less room is misunderstandings.
The goal of a PIP is to help raise performance to an acceptable level. This has many potential benefits for both parties and can also be very positive for the entire team and staff culture.
If at the end of the PIP the required improvement is not achieved, formal disciplinary action can be implemented but the employee must be advised of this at the commencement of the process.
How can we assist you?
Simply phone Thelma on 021 81 33 82.
"Before you are a leader, success is all about growing yourself.When you become a leader, success is all about growing others." – Jack Welch