Changes ahead with Employment Legislation
Wed Nov. 1st 2017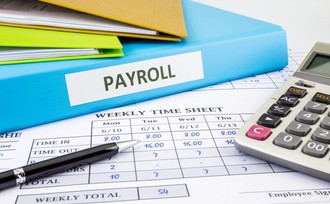 As outlined in the coalition agreement between Labour and New Zealand First on 24 October, the Minimum Wage will be increased from $15.75 to $16.50 an hour in April 2018.
It will then be increased each year until 2020 when it will be $20 per hour. If you have been paying slightly above the minimum wage you need to consider how you will manage employee expectations as they may expect to receive a similar increase.
Get in touch with our team if you need advice.